Employee Retention in Small Business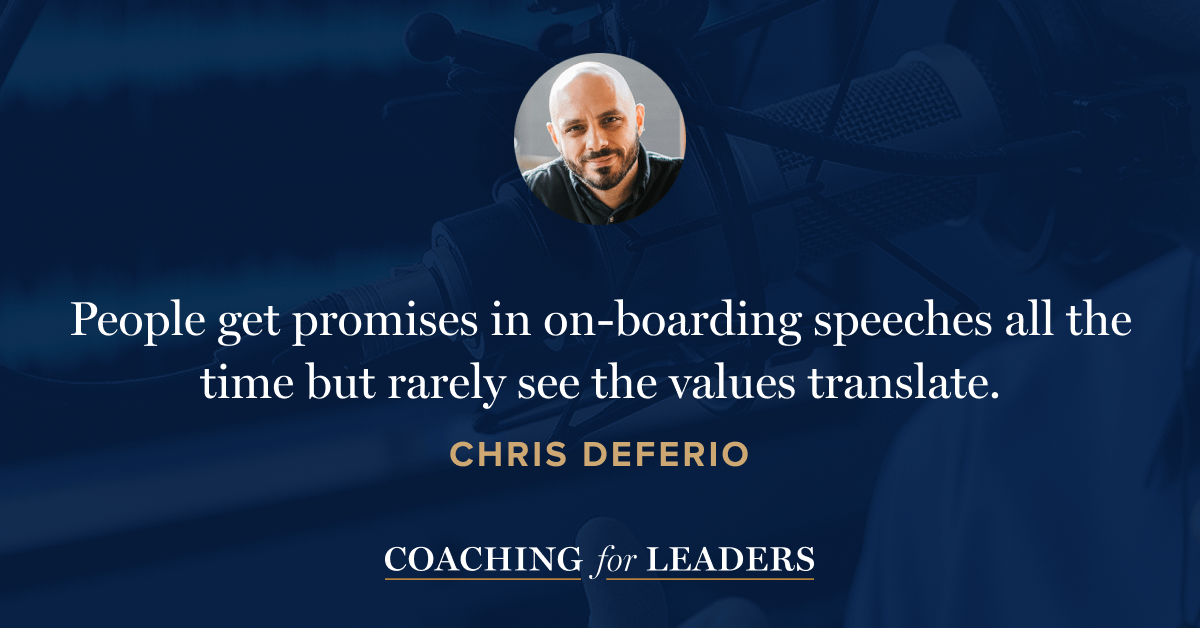 The Ultimate Secret Of SMALL BUSINESS
Chris Deferio is a café quality specialist who has dedicated 20 years of his life to working in and studying specialty coffee retail. He is also the creator and host of the industry-leading podcast, Keys to the Shop, which gives listeners insights, inspiration, and tools to grow as specialty coffee professionals.
Chris previously appeared on the show to help us get more perspective on managing part-time staff. This week, Chris and I explore some of the practical steps that small business owners and general managers can take in order to support employee retention.
Here are the most useful links from this episode:
Full audio and show notes
Keys to the Shop podcast
Chris Deferio's consulting
If this episode helped, these will be useful too:
Three Steps To Soliciting Feedback, with Tom Henschel (episode 107)
How to Lead Part-Time Staff, with Chris Deferio (episode 289)
Six Tactics to Achieve Extraordinary Performance, with Morten Hansen (episode 337)
How to Connect Personal Growth to Business Outcomes, with Jonathon Raymond (episode 373)
Saturday Cast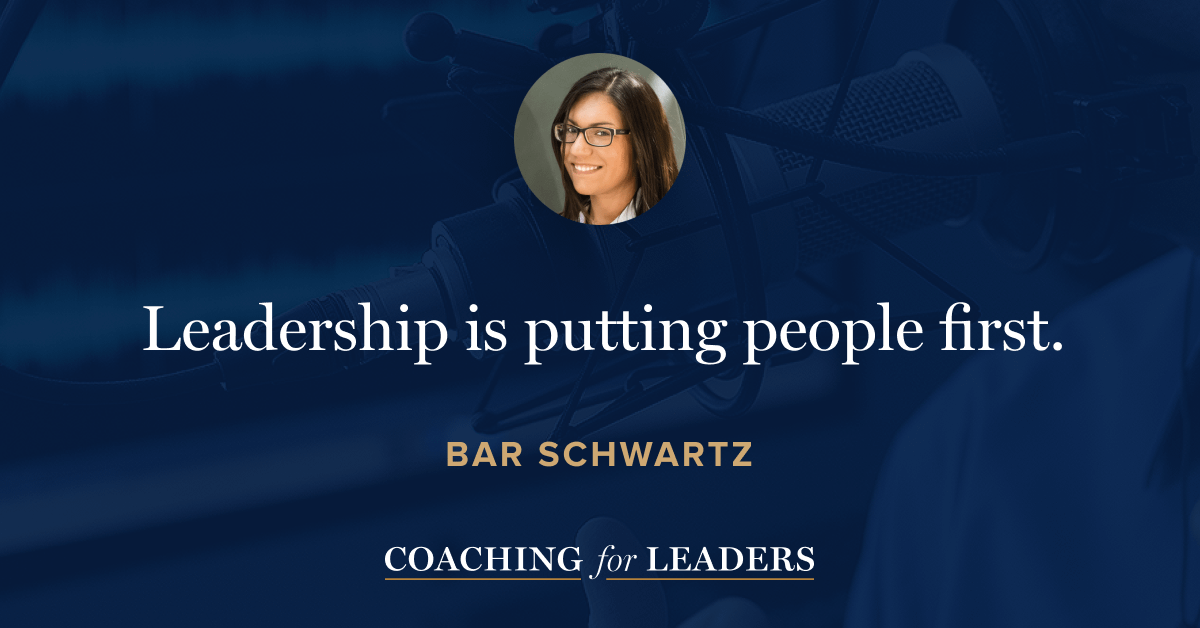 The SMALL BUSINESS That Wins Customers
Permission to Be Yourself, with Bar Schwartz: Bar is a member of our Academy and joined me this weekend on the SaturdayCast. In our conversation, she shared how she created a book by starting with a habit to write just a few sentences on the way to the train. She's made her book, Bring Your People Along, available as a free PDF download. Drop her a line on LinkedIn to share what was helpful for you.
Academy applications open again in September. To get a priority alert when they are, click here.
Recommended Reading
A Remedy for Big Talkers in Meetings: Structure informs so much of how we behave. Useful guidance from past guest Dan Ariely.
The Dubious Management Fad Sweeping Corporate America: Whether you use Net Promotor Score (NPS) or not, it's essential business language to know. Solid overview from The Wall Street Journal.
The Diversity and Inclusion Revolution: Eight Powerful Truths: Helpful framework from any organization that wants to get better — and the numbers to back it up.
This is How You Train Your Brain to Be More Creative: Four actions virtually anybody can do. Plus, a reminder that "left brain vs. right brain" is old news.
Useful Books
The Fifth Discipline*: The Art & Practice of The Learning Organization: Best book I know of to prevent your organization from continuing to make the same mistakes. I've never looked at the world the same after studying Peter Senge's work.
Audio Gems
aden + anais Co-Founder Raegan Moya-Jones: I loved this interview by past guest Jill Schlesinger featuring advice to entrepreneurs, especially women, about how to succeed despite all odds.
Dave's Corner
Less Cessna, More 747: How to keep yourself aloft when the failures come in the most recent entry of Dave's Journal.
A Bit of Inspiration
Student With a Serious Brain Condition Overcomes Six Surgeries and a Stroke to Study to Become a Doctor: Great story on the power of vision.
Just for Fun
Apollo 11 in Real Time: Full curation of the mission for next month's 50th anniversary.
Original source: https://coachingforleaders.com/employee-retention-small-business/