Leadership Development and Org. Politics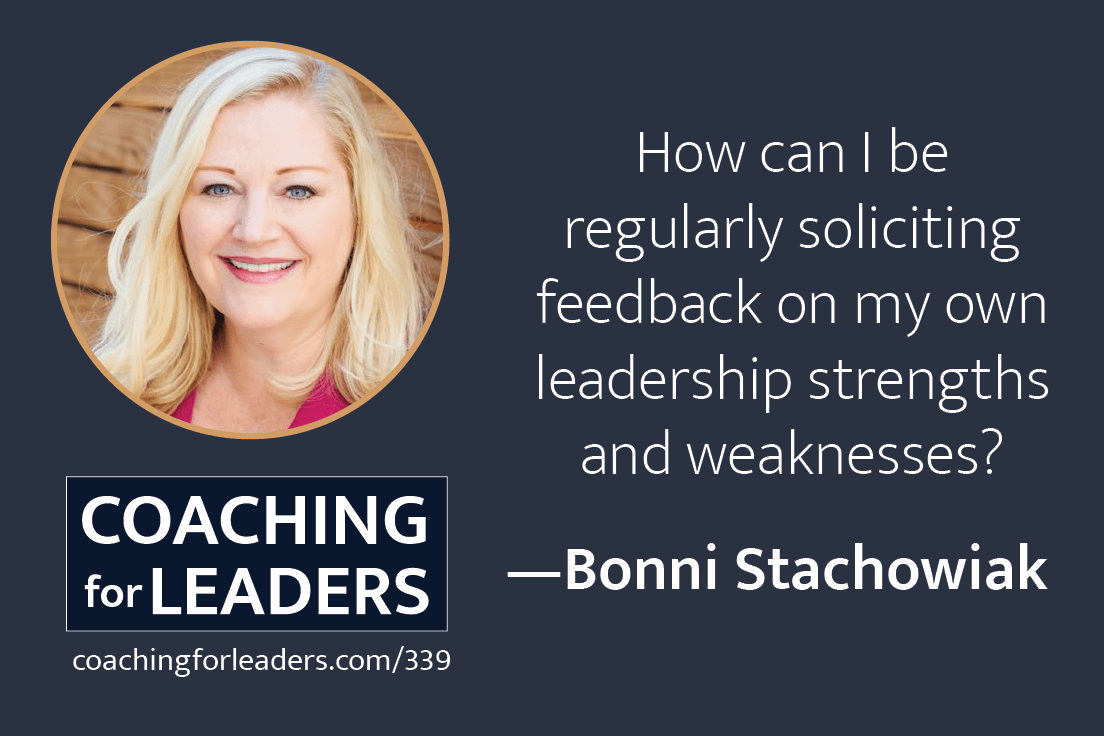 On the first Monday of every month, Bonni and I respond to listener questions. This month, we shared thoughts on leading change, leadership development, organizational politics, and certifications.
Here are the most useful links from this episode:
Full audio and show notes
Leadership vs. Management episode from The Look & Sound of Leadership by Tom Henschel
Association for Talent Development
Teaching in Higher Ed podcast from Bonni Stachowiak
Submit a question for future Q&A shows
If our responses helped, these episodes will be useful too:
CFL249: How to Succeed with Leadership and Management with John Kotter
CFL328: How to Deal with Opponents and Adversaries
CFL337: Six Tactics to Achieve Extraordinary Performance
MemberCast 7: Seven Steps to Landing Professional Development Funding
Recommended Reading
Management Time: Who's Got the Monkey?: A classic article from Harvard Business Review on delegation. A few of the examples are dated, but the lessons are as real today as ever.
Which is Missing for You?: I like the checkpoint in this brief article on how you react when others make mistakes.
The #1 Reason Leadership Development Fails: This is the exact reason our Academy focuses on collaboration and coaching — not curriculum.
How Extroverts Are Taking the Top Jobs – and What Introverts Can Do About It: Helpful pointers, including a few from past guest Susan Cain.
Great at Work: Article with more details on the research of recent guest Morten Hansen. See the bottom for the three cards that Heineken started using in meetings to get people engaging in meetings.
Audio Gems
Humanizing the Interviewing Process: Academy member Emily Leathers was recently a guest on the SimpleLeadership podcast teaching how to interview better. Especially helpful if you are a technology leader who's doing lots of hiring.
Received from a friend?
Activate your free membership for full access to 7 years of interviews with leadership experts — or subscribe to the Coaching for Leaders podcast on iTunes, Google Play, or Stitcher.
Original source: https://coachingforleaders.com/leadership-development-org-politics/