Notice and Change Dysfunctional Culture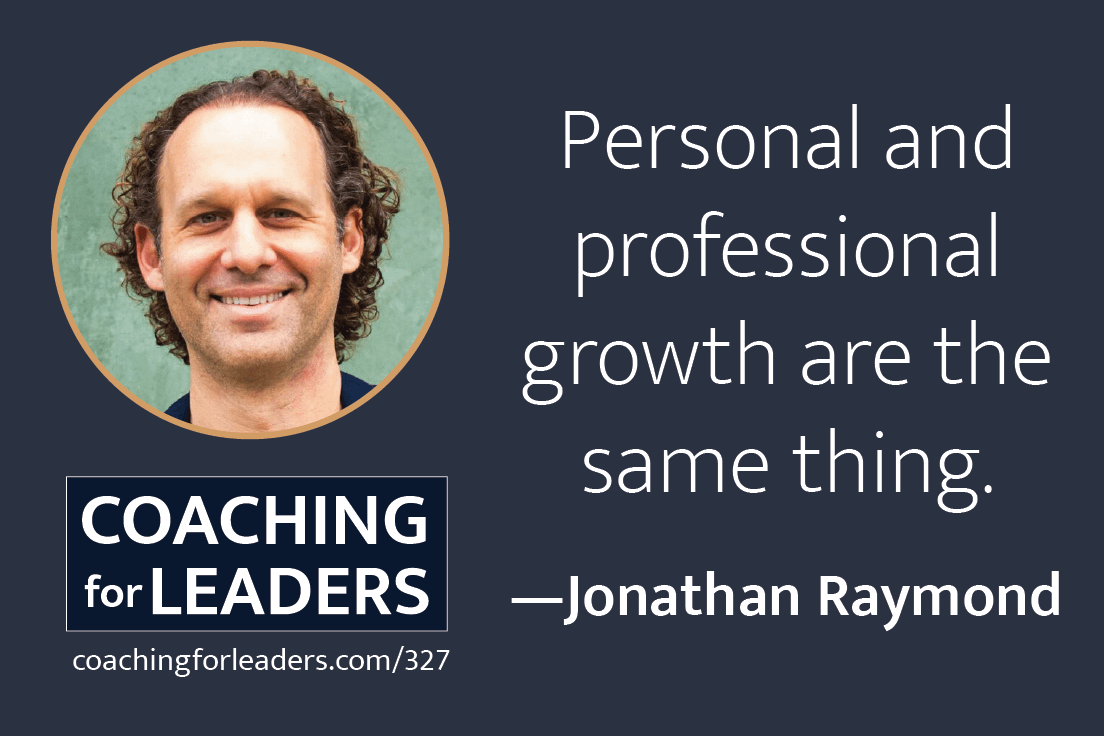 Almost twenty years ago, I walked into my office early one morning and grabbed the stack of papers on the central printer. The staff from the evening shift often printed anything of importance for us to review in the morning.
A printed email among the stack of papers stopped me in my tracks.
The message printed on the page was an email from my manager to her manager…about me. The message was a list of concerns that my manager had about my performance since I had arrived at the new location a few months prior.
Not only was I completely shocked to find this in the printer, but I was blindsided by the message, since my manager had seemed to give me nothing but glowing praise since starting the new role.
It was one of the few times in my professional life that I can recall being utterly stunned.
It immediately forced a difficult conversation for both of us. We worked though it and eventually were able to see where both parties had made mistakes in the lead-up to the incident. We even stayed in touch after one of us moved on from the company.
I realized in retrospect that I missed a few indicators before this happened — and that I was putting too much of the burden on others to ensure alignment to performance expectations.
That's one of the reasons I appreciated the message from Jonathan Raymond in this week's episode. It's easy to overlook dysfunction in ourselves and the organization — but the best leaders aren't waiting on others to address their problems.
After now reading through Good Authority twice, I can't recommend the book highly enough. Here is a PDF with some of my highlights I made in preparing the episode (free site membership required).
One final note — I've been getting emails for folks asking about the next openings in the Coaching for Leaders Academy. Applications will open up again in January. Be sure to get on the early alert list if you'd like a heads-up on more details.
Weekly Guide: Related Episodes
CFL144: How We Do Things Around Here To Get Results
CFL254: Use Power for Good and Not Evil
CFL306: Five Steps to Hold People Accountable
CFL307: How to Make Inclusion Happen
Weekly Guide: Free Webinar
Navigate Your Way to Success in 2018*: Tomorrow, Friday, and Monday, Michael Hyatt is hosting this free webinar to show you how to make real progress in 2018. One of the key things he'll address is how people with lots of ambition can end up accomplishing so little. If that's you (as it was for me over many years) it's a must-listen.
Weekly Guide: Articles
You Can Make an Hour a Week to Grow: When Coaching for Leaders started, it was a 1-2 hour a week project for the first year. Emily Leathers reminds us that we can always make time to grow.
Can One Personality Trait Determine Your Future?: The answer is yes, but the real question is, "Should it?" My favourite line: "Teachers often say they love creative students. They don't."
Building Lines of Defence: It's a tough recovery for any pilot to lose an engine on a single-engine plane. This article from Daniel Sanches is a reminder to have multiple engines humming on your life plane, so you keep flying high.
Weekly Guide: Audio
Who is a Leader? Why Is Leadership Important?: I answered these questions and discussed many more of my core beliefs about leadership during a two-part appearance recently on the Orthogonal podcast. Oh, and we talked cranberries (equally important as leadership).
The Conflict Conversation: What do you say when you're in an argument? And how can you prepare to have an argument? Tom Henschel has tons of advice on this episode of The Look & Sound of Leadership.
Weekly Guide: Video
Finding Confidence in Conflict: Great message here from past guest Kwame Christian.
Weekly Guide: Inspiration
Joe Biden provides words of comfort to Meghan McCain: You may have heard that politics are pretty divisive these days in the United States. This was not the headline I expected to see today — but it's a reminder we can still come together on the influential stuff.
Next Week
Peter Block, author of The Empowered Manager, will teach us how to deal with opponents and adversaries in the workplace.
Sharing
Received this from a friend or colleague? Subscribe to the Coaching for Leaders podcast on iTunes, Google Play, or Stitcher.
Original source: https://coachingforleaders.com/notice-change-dysfunctional-culture/