When Your Boss Has Checked Out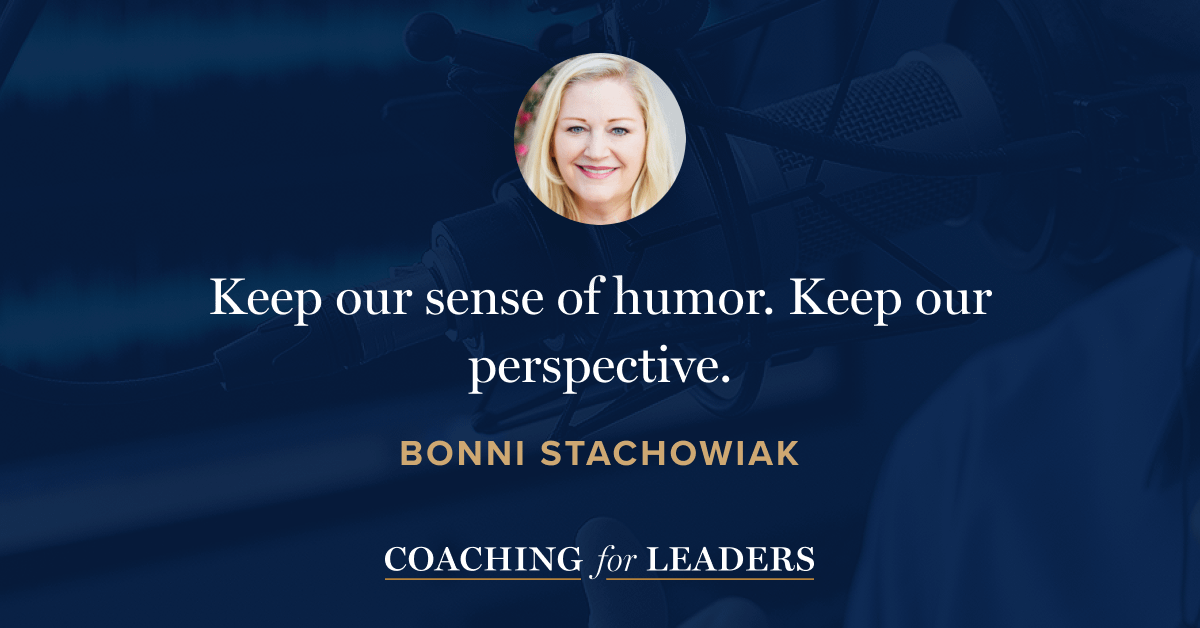 On Monday's episode, Bonni and I responded to your questions on transparency for long-term career aspirations, how to handle a boss who's checked out, facilitating team strategy chats, and beginning to assess where a team is at.
Here are the most useful links from this episode:
Full audio and show notes
11 Ways to Facilitate Great Conversations
How to Better Control Your Time by Designing Your Ideal Week by Michael Hyatt
Audio Course: How to Create Your Personal Vision
If this episode helped, these will be useful too:
How Teams Use StrengthsFinder Results, with Lisa Cummings (episode 293)
How to Deal with Opponents and Adversaries, with Peter Block (episode 328)
How to Lead an Offsite, with Tom Henschel (episode 377)
Align Your Calendar to What Matters, with Nir Eyal (episode 431)
Recommended Reading
Choosing to Become an Infinite-Minded Leader Will Shake Your World: Past guest Simon Sinek on the thinking behind his forthcoming book.
Experience Doesn't Predict a New Hire's Success: Useful overview of a recent study — and also its limitations.
Your Top Rival Can Be Your Biggest Ally: Wise words from past guest Adam Grant.
The Adults Who Treat Reading Like Homework: I'm also a proud alum of the Pizza Hut reading program.
Useful Books
Getting Things Done*: This book by past guest David Allen is still the best productivity system of the last decade.
Audio Gems
Getting Better by Being Wrong: An Academy member passed along this episode between Shane Parrish and Annie Duke. It's a long conversation (2 hours) but worth every minute.
Dave's Journal
Get Your Emails Read: Consider the value the recipient gets from your message by trying to honestly see things from the other person's point of view. Subscribe to my journal entries on Apple or Android.
A Bit of Inspiration
Despite 14 Stitches and a Black Eye, Jimmy Carter is Back Building Homes: Purpose is power.
Original source: https://coachingforleaders.com/when-your-boss-has-checked-out/